Our experienced team of geotechnicians undertake materials testing and associated technical services in our NATA-accredited laboratory. This includes concrete testing, aggregate testing and soil classification and testing.
Hunter Civilab also operate a modern fleet of geotechnical drill rigs capable of performing investigations to suit most site investigations for geotechnical & environmental applications.
We work with a range of industries spanning building, mining and infrastructure throughout Lake Macquarie, Newcastle, Maitland and the Upper Hunter, Central Coast, North Coast, Central Tablelands, Central NSW, New England and Northern Rivers as well as the Northern and Western Regions of Sydney.
Transparency and Honesty
We keep it real at every step, always seeking and giving the best and most truthful results and advice our clients can confidently rely on.
Responsible
Our level of commitment to quality and integrity means we take ownership of the facts, truth, reporting and learnings every step of the way.
Belonging
We believe we can deliver quality work and a positive culture when everyone is united with a sense of belonging and respect for individuals.
Quality
We're committed to process, accurate data and information needed to raise the bar in everything we provide.
Integrity
Regardless of the situation, client or site, our ethical codes ensure we do the right thing to protect everyone's reputations.
Our Group
Hunter Civilab is proud to be a part of Hunter Construction Group, a collective of construction and trade companies sharing knowledge and experience to build expertise across many construction types and industries.
Hunter Civilab
Hunter Civilab delivers expert and accurate engineering solutions spanning the geotechnical and environmental consultancy sectors.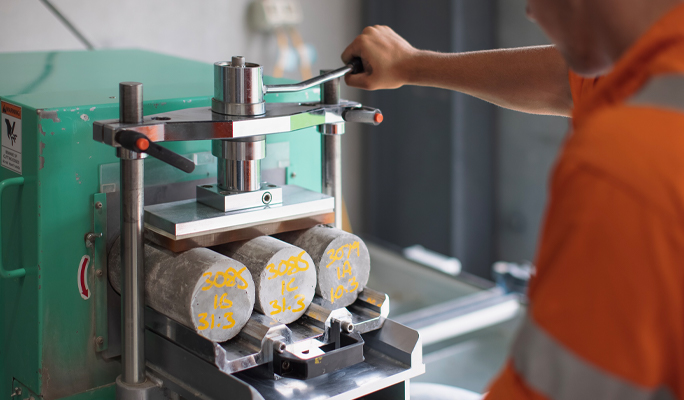 Hunter Quarries
Hunter Quarries sought-after products are shaped, graded and optimised for a variety of uses in the civil, construction and landscaping industries.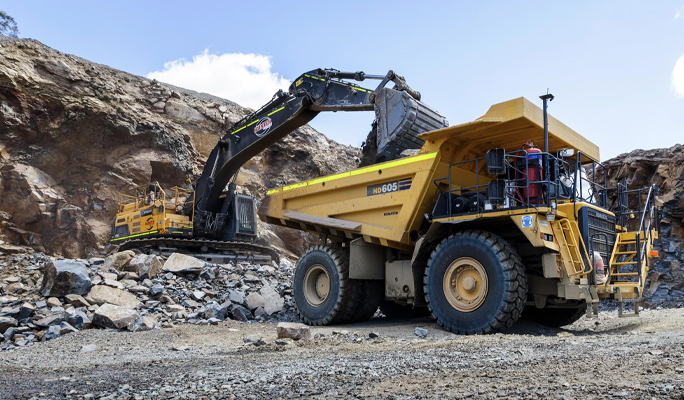 Hunter Readymixed Concrete
Supplying quality concrete products that are designed to perform.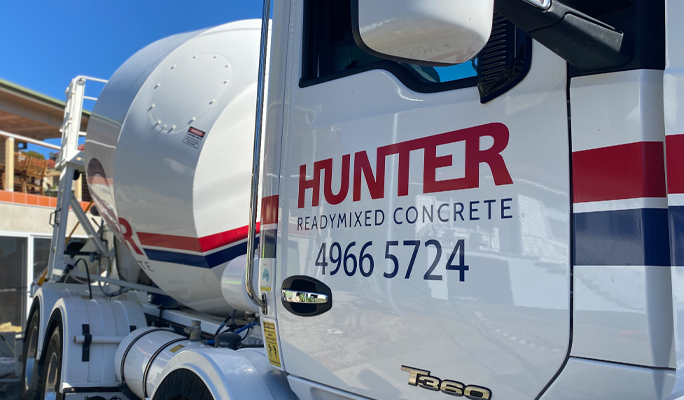 Hunter Precast
Offering quality and innovative precast solutions for use in commercial, industrial, residential and high-rise projects.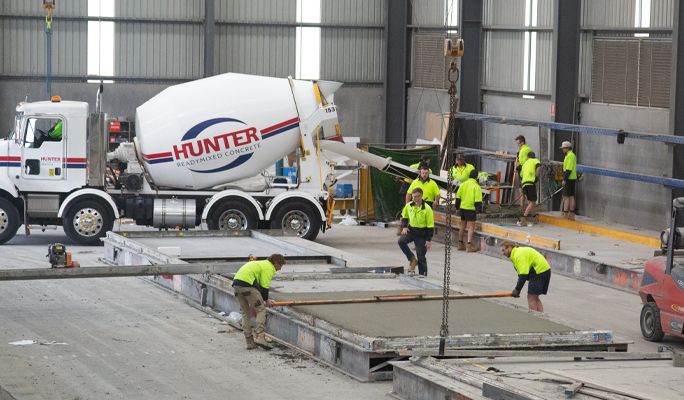 Hunter Structural Steel
Fabricating structural steel for a range of commercial, industrial and residential projects.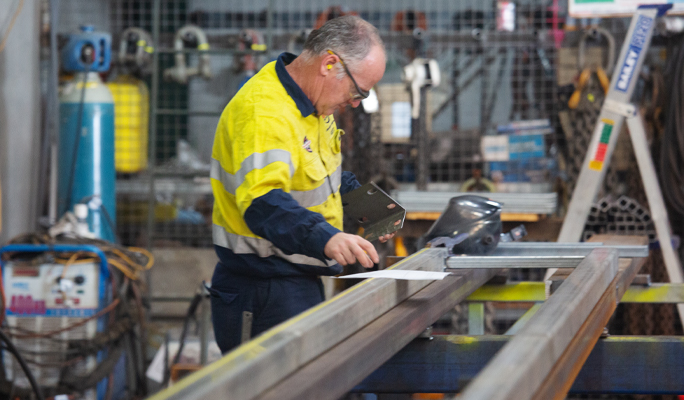 Hunter Install
Our dedicated installation team for the group, ensuring quality is managed throughout the manufacturing and installation process.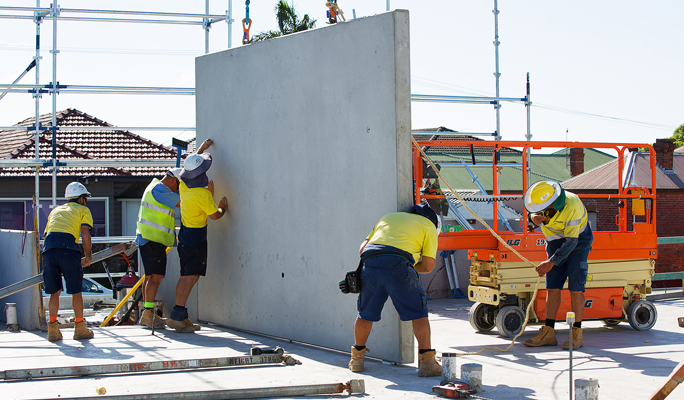 Hunter Windows
Specialising in large scale and customised window and door solutions for a range of architectural, commercial or residential projects.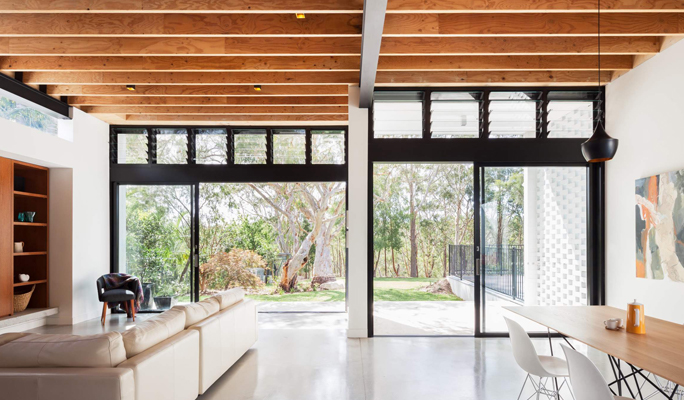 Instil confidence in your project with sound science.
Compliance and solutions that deliver clarity and confidence.
Do the right thing
Mitigate significant risk
More than compliance – a solution with an actionable plan